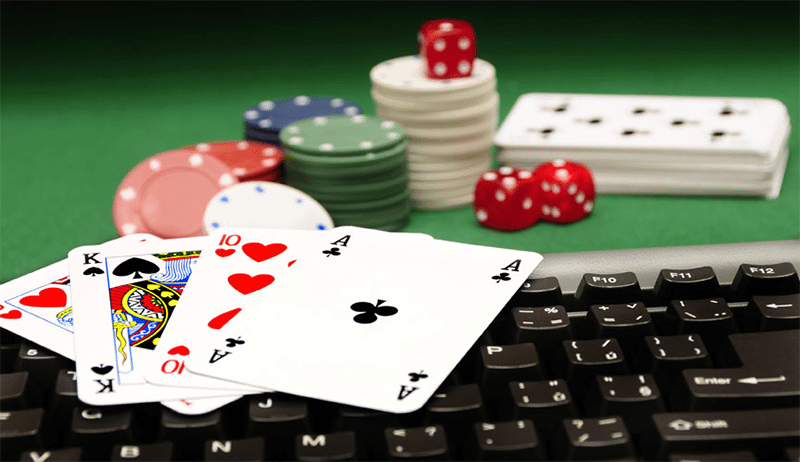 AN assessment into the state of online gambling in Australia could have serious implications for overseas poker sites after a government review found the country's laws need serious reform.
The federal government produced its review of the 2001 'Interactive Gaming Act', which was launched to update Australia's grossly outdated online gambling laws.
In addition to a number of big recommendations pertaining to the online bookmaker industry, a big recommendation from the report was a change to the online poker landscape.
In particular, the report is urging the country's Australian Communications and Media Authority to compel Internet Service Providers to "block identified sites fostering illegal wagering activity within Australia".
This would effectively force overseas poker rooms who may have perfectly legal licenses from jurisdictions like Malta or Alderney to cease their involvement in Australia.
The decision is bad news for any poker enthusiast that is interested in playing for real money outside of a casino after a 2001 mandate that found it was illegal for poker sites to run in Australia.
Enforcing these laws will be easier said than done though for the federal government, who estimated Australians spend between $64 million and $400 million on sites Canberra deemed to be 'illegal offshore' organisations.
Emphasis on eliminating problem gambling the crux of the report
While closing loopholes and nullifying the impact of off-shore agencies has on impressionable punters, putting measures into place to subdue problem gamblers was deemed the most important aspect of the report.
Australia has one of the highest per-capita gambling rates in the world, which prompted the federal government to accept 18 of the 19 recommendations the IGA report made – most of which represent a tightening of the controls around online agencies.
The most significant aspect of the report was a prohibition on credit betting, which allows online bookmakers to offer a line of credit to their online customers.
However, the government's measures have not extended to the use of credit cards, nor have they put measures in place to eliminate links between agencies and fringe credit providers such as payday lenders.
Another big recommendation accepted by the government was a universal 'self-exclusion register' for online accounts in the country.
Currently consumers can self-exclude themselves from their online account on one site, but nothing prohibits them from opening another account with a separate agency.
While the report set out to reform the online spectrum, it is interesting that the poker machine industry – which accounts for $11 of the $21 billion dollars lost by Australians annually – was exempt from any recommendations.
Sportbet chief executive Cormac Barry said the IGA report was indicative of an industry that is in self-preservation mode.
"I think its a win for the lazy, traditional monopoly wagering operators in Australia who are more interested in protecting their monopoly than giving consumers what they want," Barry said.
Barry also believes the federal government may have inadvertenly assisted in the growth of Australian's utilising the services of off-shore agencies.
"It is a sad day for Australian consumers and I think the big winners today are the illegal offshore operators who will be able to continue to operate uninhibited."