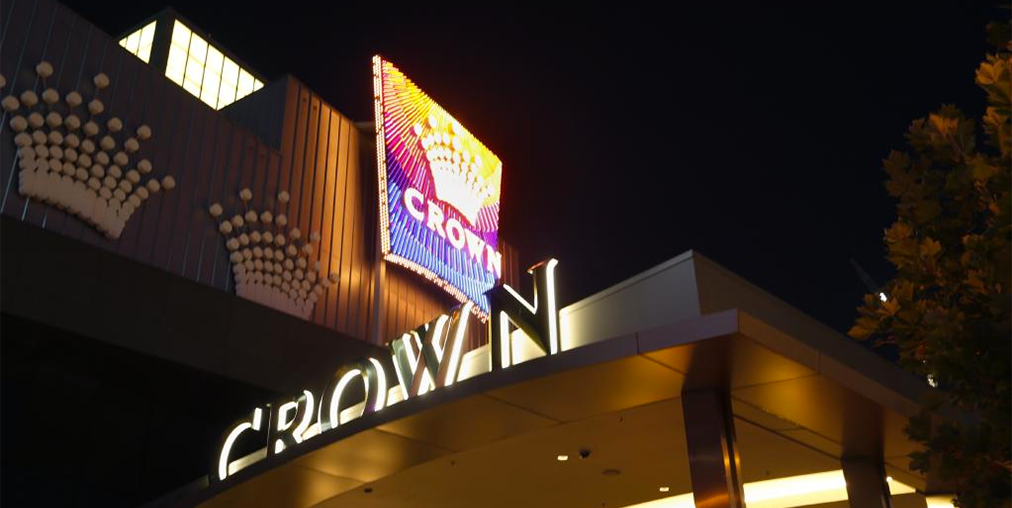 CHINESE legal experts have given Australians a grim prophecy on the detained Crown Resorts employees, stating that it could be an entire year before any formal charges are laid.
The revelations come after Foreign Minister Julie Bishop's declaration that Chinese authorities had just 30 days to investigate any potential charges against the 18 arrested Crown staff members before they were released.
A spokesperson for Ms. Bishop said on Sunday that "official advice to the Australian government from our missions in China is that under Chinese laws suspects can be detained without charge for 30 days".
The statement added that a "seven-day extension" was a possibility.
According to criminal justice experts in China, however, the Australian government is optimistic if its thinks this will be settled in a month.
Wang Fu, a criminal lawyer based in Beijing, said the local laws allowed for "special situations" which could double waiting times on detention periods before an investigation was even taken seriously.
"If suspected criminal acts were conducted in several ­places, or were conducted in a group or groups, this first detention stage can be extended to as long as 37 days," he said.
Shanghai lawyers Chen Youxi and Si Weijiang said that "in extreme cases, it could take more than a year before a case is presented to court".
The situation has been a nightmare for Crown both in a public relations sense and in a monetary sense.
Crown shares have fallen 14 percent, the single biggest drop in the company's history.
The slide in share prices have led to a $632 million loss from Crown majority shareholder James Packer's net worth.
Mr. Packer released a statement during the week in which he said he was "deeply concerned" for the welfare of his employees detained overseas.
"I have sought regular updates on this issue and have asked Crown to do everything possible to contact our employees and to support their families, as we await further details from Chinese authorities," the statement read.
"I am respectful, that these detentions have occurred in another country and are therefore subject to their sovereign rules and investigative processes."
While the arrests are a cause for concern, industry experts have insisted it would be imprudent to view the Crown arrests as a watershed moment in Australian-Chinese business relations.
Grant Govertsen, a Macau-based analyst at Union Gaming – a gambling-focused investment bank and advisory firm – said such crackdowns are common in China and do not necessarily mean Australians will need to withdraw from their business dealings with the Asian giant.
"I think what people are losing sight of is the fact that these arrests happen all the time, several times a year with the Koreans, and it's been going on like that for years," Mr. Govertsen said.
"(The arrests) could represent a sea change, but it could also be business as usual."