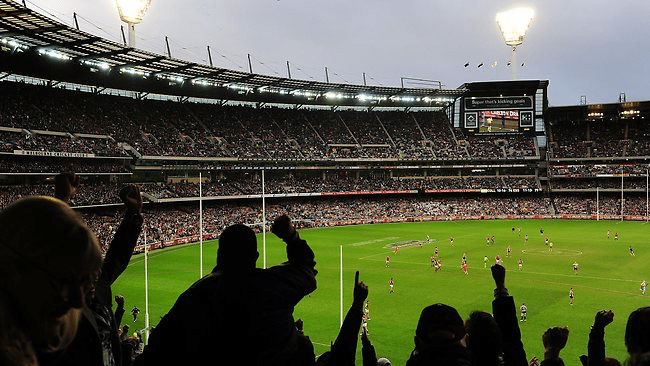 BETWEEN a mystery punter's massive win and the UFC finally getting the nod to go ahead in New York, it has been a great week for sport and sports punters alike.
On the flip side of that coin though, there have been more drugs than El Chapo's back shed. It seems as though every second day a major athlete is revealed as having taken performance enhancers.
I'm a simple man. Performance enhancers in my world include coffee, cider, wine and Nurofen Plus, not steroids, diabetes drugs or weight loss drugs.
The reason I love a punt
An Englishman who has been a lifelong Leicester Foxes fan has made $54,680 from an initial $20 bet this week.
If you are unfamiliar with the EPL, the Foxes are not exactly one of the powerhouse teams of the competition. In fact, over the last couple of years they have stared down the barrel of relegation on more than one occasion.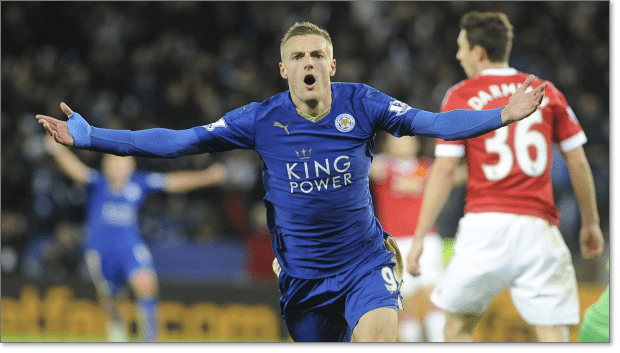 The worst thing is, this mystery punter had $20 on the Foxes to win the EPL season outright at odds of 5000/1 but he cashed out early while the Foxes were on top of the EPL ladder with seven games left in the season and five points clear of their nearest rival, Chelsea. If the Foxes go all the way the mystery punter could have won himself $94,600 all up.
Still, $54,680 is nothing to turn your nose up at. The closest I could hope for is if I were to put a 20 on Essendon to win the flag through WilliamHill.com at odds of 501/1.
UFC finally legalized in New York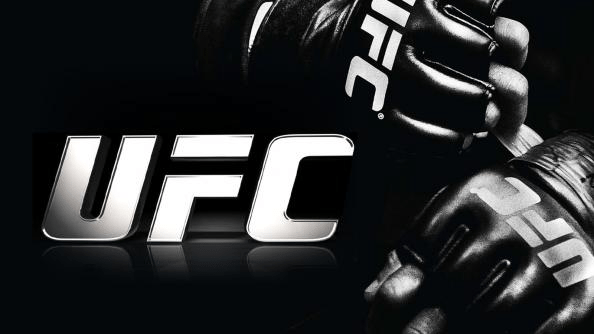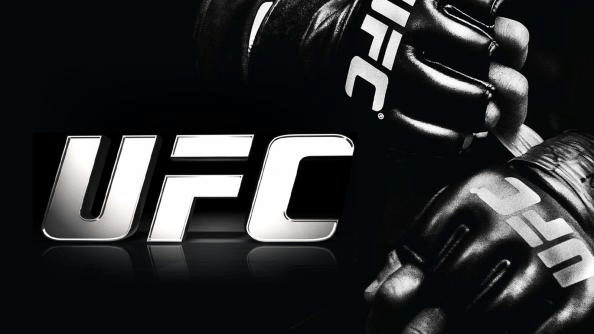 It has been the one venue the UFC has been hanging out for and campaigning to get to for years: Madison Square Gardens in New York City, New York.
After eight long years, MMA has finally been legalized in a land slide vote: 113-25.
The discussions leading up to the vote in which UFC was compared to gay porn is what really has people laughing in the aisles. It was Senator Daniel O'Donnell who claimed to confuse UFC with gay porn. Here's a tip to differentiate between the two Daniel: the pants stay on in UFC.
Now that this bill has been passed, legalizing MMA in New York, we can look forward to some absolute blockbuster UFC events in the future. Can not wait.
CrownBet.com.au has a wide range of UFC and general MMA markets available on most fights.
Drugs in walking??
You know the culture of drugs in sport is getting a bit out of control when elite walkers are pinged for juicing. I understand doping in boxing, sprinting, baseball or MMA, but doping to go for a stroll? Seems lazy.
That's right, the world of international walking was turned on its head this week when London 2012 50km walking gold medalist, Sergey Kirdyapkin, had his charge of doping upheld by the Court of Arbitration for Sport. This gifted Australian walker, Jared Tallent, who came second in the event, the gold medal by default, four years after the fact.
Well, better late than never I guess…
More drugs in sport
After taking the world by storm to become Australia's first heavyweight world boxing champion, Lucas "Big Daddy" Browne has returned a positive test to a steroid called clenbuterol.
Big Daddy is playing the shocked and dismayed victim claiming he has no idea how he could have possibly returned a positive test and claiming to be completely innocent.
Browne is suggesting that his positive test could be the result of sabotage. This excuse might fall on deaf ears if it wasn't revealed last week that the mafia more than likely tampered with a drug test that saw cyclist Marco Pantani get the boot from the Giro d'Italia in 1999.
Stay tuned to find out if this was a cunning plot by the Japanese Yakuza to discredit a brave Aussie warrior.