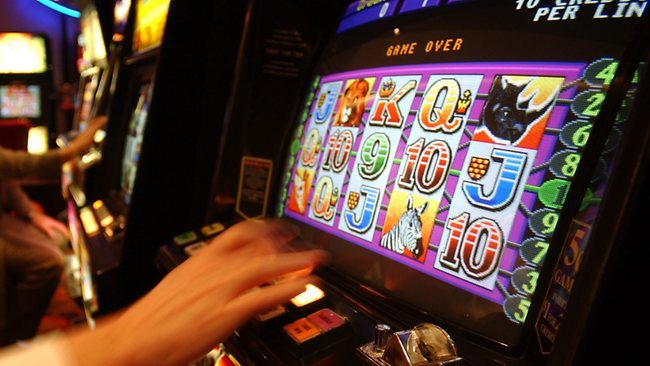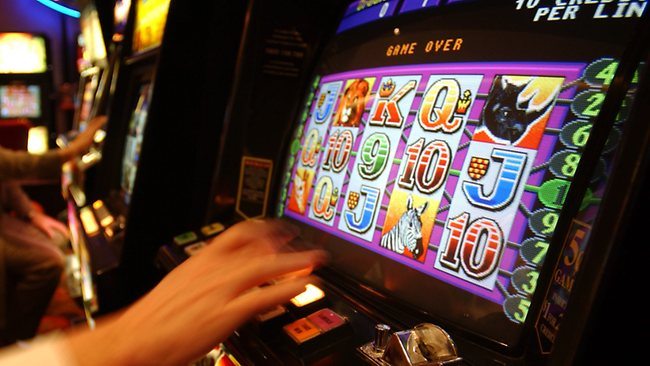 DAMNING new figures released by the state's gambling regulator show that Victorian punters have lost $2.6 billion on the state's poker machines over the last year.
This figure is over $44.7 million more than 2015.
The areas deemed the most disadvantaged areas of Melbourne were the biggest spenders.
Pokie players lost more than $143 million in the City of Brimbank in Melbourne's west, while the next biggest on the spending spree was the City of Casey in the outer south-east, where punters were $124.8 million out of pocket.
The area of Brimbank is ranked as the third most disadvantaged area in the greater Melbourne area.
The Epping Plaza Hotel in Melbourne's north was the venue that took in the most cash, bringing in over $21 million dollars from punters over the last year from the 100 machines they have on offer.
Punters at the Gladstone Park Hotel in Melbourne's west lost more than $19 million, while the Keysborough Hotel, the Plough Hotel and Kealba Hotel all recorded player loses totalling in excess of $18 million dollars.
The startling statistics will be used as ammunition as the government again pushes for gambling reform.
Three years after national poker machine reform was abandoned, Senator Nick Xenophon and Tasmanian independent MP Andrew Wilkie have once again placed problem gambling back into the public sphere.
Senator Xenophon has emerged as a key player in the new Senate, which points towards he and Mr. Wilkie's proposal of a $1 bet limit on the machines potentially coming to fruition.
Mr Xenophon believes it is time the government took action.
"There's one thing the gambling lobby can't compete with no matter how many millions they pour into the campaign, the fact is there are literally hundreds and thousands of Australians hurt by gambling addictions," he said.
"Conservatively, one in 10 Australians are being affected by gambling addiction in this country and that's a very significant constituency that can't be ignored."
Mr Xenophon's sentiments are being echoed by the experts.
Monash University public health expert Charles Livingstone said that serious action needs to be taken if public perceptions around gambling are to be changed.
"Unfortunately, it looks like Victoria's most disadvantaged people are being exploited by pokie operators to fuel this," Dr Livingstone said.
An advertisement by anti-pokies campaigners compares pokies to cocaine and claims they are designed by "addiction specialists."
"We've known for many years that the most disadvantaged areas have the most pokies and the highest losses. Further proof is provided by this year's data."
Dr Livingstone backed a push from local governments to be able to enforce where poker machines are placed throughout the community.
He called on new Minister for Gaming Regulation, Marlene Kairou to make gambling reform her number one priority.
"The new gaming minister has an opportunity to reform the way the [gambling regulator] operates to give communities more say, and to reduce EGM [electronic gaming machine] venues and numbers in these highly disadvantaged and highly stressed communities," Dr Livingstone said.
Ms Kairouz said the Andrews government was reviewing poker machine entitlements, including where certain machines are placed throughout the community.
"Problem gambling is a scourge on our community, and can cause serious harm to some of Victoria's most vulnerable," Ms Kairouz said.
"I intend to build on the Andrews Labor government's strong record of addressing the causes and minimising the harm of problem gambling across the state."