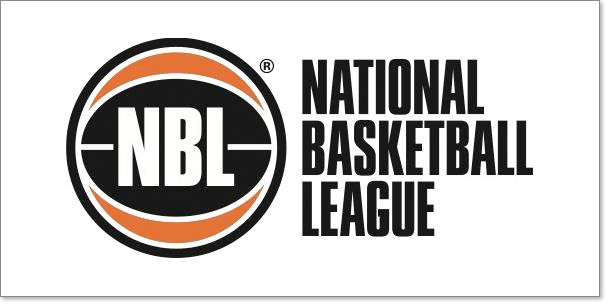 Cairns Taipans vs. Adelaide 36ers. Friday, February 5, 7:30pm at Cairns Convention Centre
THE emphasis on the 2015/2016 NBL season has quickly switched to only two teams. The battle for the last playoff position between the Adelaide 36ers and the New Zealand Breakers is intense and Adelaide can stem the flow of momentum with a win against the Taipans this Friday night.
Adelaide currently sit one win clear of the Breakers, but after losing by more than 15 points to the Breakers on Wednesday night, the 36ers lost the season series and now must finish one win clear of their trans-tasman foes.
It didn't help losing NBL leading scorer Jerome Randle to injury last Sunday night, and it clearly affected them on Wednesday when they lost by 22 points at home. Randle is expected to be back for the playoffs if they make it, but he won't be playing against Cairns and the bookmakers have taken notice.
Cairns are one of the hardest teams to beat at home, and even though they're out of playoff contention, they should still give Adelaide a massive headache in the front court. Cairns have no players in the top five for any major statistic this season, which is why they sit on only 11 wins, but they made it to the finals last year and Sportsbet.com.au have them as $1.36 chances.
They are giving no respect to Adelaide without Randle playing, and that seems fair, but only one team playing this Friday night have something legitimate to play for, and that could see a quick turnaround in form from the 36ers.
Taipans vs. 36ers betting and recent form
Taipans – $1.36 (-5.5)
36ers – $2.87 (+5.5)
We were quite surprised to see such an inflated line for the Adelaide 36ers. It could be an overreaction following their shocking loss to the Breakers, but the bookmakers actually had the 36ers as $1.65 favourites to beat New Zealand, and they knew Jerome Randle wouldn't be playing.
Now that they've seen what Adelaide play like without the young superstar, they have adjusted their lines accordingly, but Randle's omission wasn't the only reason Adelaide struggled on Wednesday.
Big man Ebi Ere, fresh off a huge performance on Sunday night, went missing against the Breakers and Adelaide will need his experience and clutch performance ability if they are to cause the big upset. Ere is known for his spot-up three-point shooting, but he'll need to be more dynamic in the key.
For the Taipans, they have no superstars in their squad and this season has been a big disappointment since losing to the Breakers in the finals last year, but they have a good home record which punters should respect.
Cairns have won seven of their last 10 at home with their only losses coming to Melbourne United, Perth and Adelaide, which were able to win 88-83 in November last year. Contrarily, Adelaide's away record is anything to be desired.
The 36ers have won only four from their last 10 away from home and three of those wins came against teams not inside the top four. To their credit, Adelaide have won three of the last five against Cairns which bodes well for this, but just how they'll cope with Randle for another game is the question.
Taipans vs. 36ers game tips
This is not an easy game to figure out as it's tough putting your trust in a team that has nothing to play for but pride.
That's what bettors of Cairns at $1.36 will be doing and we just can't have it. Adelaide have enough talent to cope without Jerome Randle, and although we didn't see that on Wednesday night against the Breakers, the players should have got a good stir up from coach Joey Wright.
The likes of Ebi Ere and Daniel Johnson must step up now if Adelaide have playoff ambitions and beating an already beaten Cairns side isn't the toughest test they'll face to end this season.
Sportsbet.com.au are giving away a +5.5 points start for Adelaide and we'll take it.