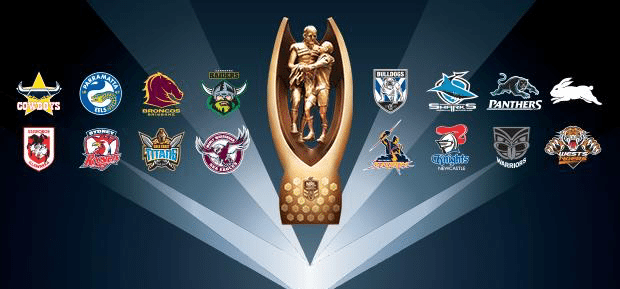 THE probe into match-fixing in Rugby League is about to get a lot more serious after the NSW Police implemented a strike force to investigate reports of cheating and illegal gambling.
Strike Force Nuralda was set up on Wednesday to tackle the problem, and it's understood there is enough evidence to warrant a formal investigation.
Earlier in the year the Organised Crime Squad confirmed they were investigating two NRL matches from last season, both of which involved the Manly Sea Eagles.
The investigation also spilled into 2016 after police confirmed they were investigating April's clash between Manly and Parramatta.
Back in June, the State Crime Command's Organised Crime squad said they were "in the early stages of examining information" relating to those matches.
The inception of the strike force further underlines how serious the problem is in the NRL.
In a statement, the NSW Police said they have the backing of both the Crime Commission and the League.
"Police will work closely with the NSW Crime Commission, and have the full support of the NRL." The statement read.
"The investigation is expected to be protracted, with dozens of players, officials, and members of the community expected to be interviewed in the coming months."
The key element of the association alongside the Crime Commission is that they have the power to force the interviewee to answer questions.
It is a bitter blow for the NRL, which has already had the integrity of the competition turned on its head after the Parramatta salary cap saga.
The league announced earlier in the year that the governing body would "take whatever action is necessary to protect our game".
"Anyone convicted of match-fixing can expect to be banned for life but, at this stage, no-one has been charged and we should avoid jumping to conclusions."
Following the announcement of the strike force, NRL chief executive Todd Greenberg said the league would come down hard on anyone involved in nefarious activities relating to gambling on rugby league.
"We are not going to pre-judge any person associated with the game while this process is underway," he said.
"But I repeat my earlier warning that if any person is convicted of match fixing they will face a life ban from any involvement in Rugby League."