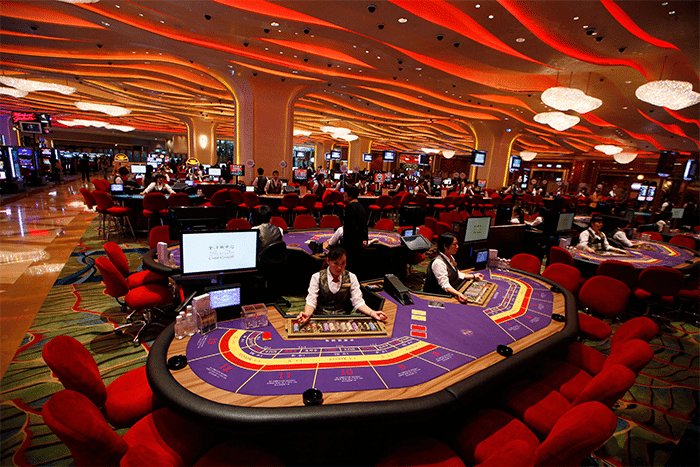 NEW figures released by Juniper Research predict that expenditure on gambling online will increase by at least $550 billion dollars on amounts spent this year to hit $1 trillion world wide by 2021.
Wagering, alongside spending on digital goods and services related to gambling, should see the incredible figure surpassed.
Juniper researcher Lauren Foye said companies who fail to invest the time into keeping their customers engaged and happy will fall behind as the marketplace begins to swell even further.
The report stated that betting companies will have to continue to increase their loyalty programs and reward systems to keep customers coming back.
A number of online wagering companies in Australia such as Sportsbet.com.au and WilliamHill.com.au offer sign-up bonuses and money back specials to keep their clients happy.
"User engagement goes a long way towards drawing in return business." Ms. Foye said.
"Providing features such as news and media on favourite teams, as well as personalised offerings based on past betting activity, enables greater engagement and is likely to reduce churn."
An underutilised aspect of gambling in 2016, virtual reality is expected to be a major player in the online wagering world by 2021.
Juniper's research found that gambling activities were changing from an in-person activity to the online environment, given that the majority of net growth attributable to users of mobile channels.
It also argued that new technologies such as virtual reality would provide a further stimulus to the online casino sector, which is expected to account for just under half of wagers by value in 2021.
Virtual reality casinos
Virtual reality is the next frontier in the technological world, so it was only a matter of time before casino operators jumped on the idea.
The idea for virtual reality in the casino world is not new, given a particular operator opened a virtual experience for clients late last year, but the market does not seem ready for the transition just yet.
The Juniper report found that the new format of virtual reality will attract a niche clientele initially, though these participants will wager significant amounts on real world 'casino-style' virtual reality gambling products.
Brent Lee from tech website thekoalition.com said that Virtual Reality is the next step to providing punters genuine competition that rivals stepping foot in a casino.
"It's going to be much easier to make people feel as if they are in a physical casino," he said.
"When people put on virtual reality visors, they're going to be completely immersed in the world portrayed there. They will be able to change their perspective in a manner that makes the entire casino seem truly three-dimensional.
"Naturally, it should also be possible for developers to add music, the sounds of physical casinos, the smells of physical casinos, and nearly everything else that people haven't been able to duplicate in the current era of online casino gaming."