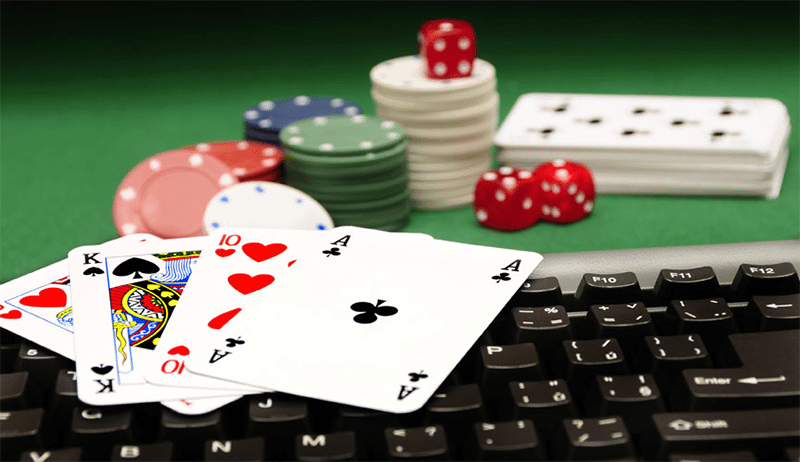 A PAIR of English vloggers have been the first people ever to be charged under the UK's unlawful gambling act for allegedly promoting gambling to minors via the popular soccer game FIFA.
Craig "NepentheZ" Douglas is one of two UK YouTubers being charged with offences under the Gambling Act, which are the first dealing with betting via video games.
The UK Gambling Commission has brought the case against Craig Douglas and Dylan Rigby, charging the vloggers with promoting a lottery and advertising unlawful gambling.
Douglas has also been charged with inviting children to gamble, whereas Rigby has been charged for including the provision of facilities for gambling.
It is understood the charges relate to the promotion of in-game coins that can be used to purchase items.
On his Nepenthez channel, Douglas promoted one site in particular – FUT Galaxy, which he also owned.
The now-removed videos showed him betting on the site and encouraging others to do so, although these have since been taken down from his YouTube channel.
The pair own a number of websites which allow betting with FIFA coins – a currency which is normally generated in the 'Ultimate Team' mode.
Users can generate the virtual currency by winning tournaments and matches, scoring goals and by acquiring and dropping players.
One of the websites the pair run is Futgalaxy.com, which has been taken down in the UK.
However its Spanish version, Futgoles.com, is identical in all but language and is still available, showing a countdown to the release of the next installment of the popular soccer franchise, FIFA 17.
The sites let you bet your coins in various ways.
The futgalaxy.com site allows users to bet on real world football matches. The coins can then also be bought or sold for real money on other websites using PayPal or Bitcoin.
The UK Gambling commission said they will continue to crack down on gamers who promote gambling.
"We are paying close attention to the growing popularity of virtual or 'in-game' items, which can be traded, sold or used as virtual currencies to gamble," a spokesperson for the Commission said.
"If GB-based players are being invited to gamble with money or money's worth then this requires an operating licence."
The case has been adjourned until October 14.