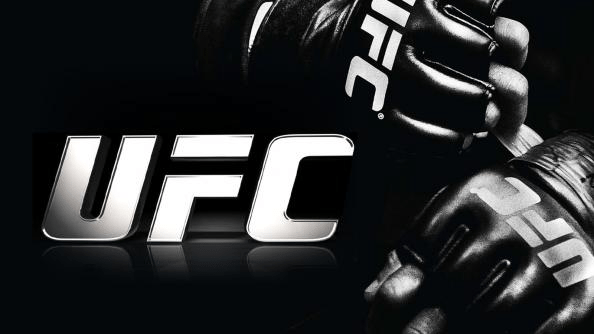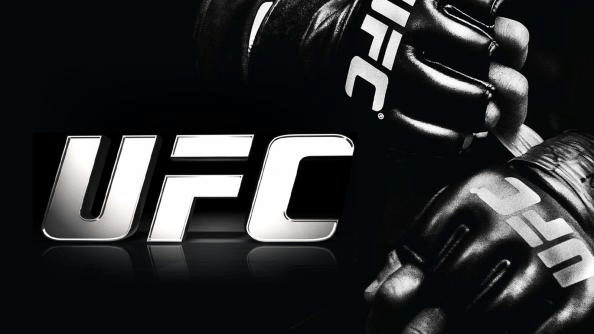 THE UFC's emergence as a sporting power house in Australia has taken yet another leap, with the news the MMA promotion has linked up with TAB.com.au.
The totalisator's partnership with the Ultimate Fighting Championship is a multi-year sponsorship deal and makes it the official betting and wagering partner for the promotion in Australia.
And the link will be solidified in Melbourne when the UFC returns to the city of its record-breaking outing when Luke Rockhold takes on Ronaldo 'Jacare' Souza for a shot at being the number one contender for the middleweight title.
"We are delighted to be in business with TAB.com.au," UFC Executive Vice President and General Manager Australia, New Zealand and Canada Tom Wright said.
"We look forward to working with them as we continue to grow our sport not only in Australia, but around the world.
"Collaboratively, we hope to deliver our fans the best possible experience as they enjoy UFC."
Included with this partnership, athletes competing during UFC events based in Australia will feature a Tab.com.au logo on their UFC fight kit.
In addition to being the presenting sponsor during all live events across the continent, Tab.com.au branding will also have a presence inside UFC's world-famous Octagon, on UFC.com and live-event programming, as well as being integrated across multiple UFC-based social and digital platforms.
"Tab.com.au is proud to be the first Australian-owned and operated UFC partner," Tabcorp Chief Operating Officer – Wagering & Media, Craig Nugent said.
"This partnership reflects UFC's growing popularity among our customers."
It's a good time to link up with the UFC.
Rockhold, a former UFC middle weight champion, was at Rod Laver Arena earlier this week to promote the fight and the UFC's return – albeit to a smaller venue than the giant Etihad Stadium, which attracted some 56,000 fans who saw Holly Holm knock the stuffing out of the previously undefeated Ronda Rousey and take her title belt.
"I think this is the most credible fight for me right now," he told reporters.
"Jacare has proven himself as the top-tier guy.
"I've already beat Chris Weidman.
"Beating him again at this stage, I don't think it proves as much as this fight right now.
"I think people are high on Jacare and (if) I go out there and put him away, I think it speaks volumes.
"I think it's the biggest statement fight right now."
It is an interesting agreement, considering the TAB was banned from taking bets on last year's Rousey-Holm title fight.
Despite the million wagered with corporate and off-shore bookmakers, the Victorian Commission for Gambling and Liquor Regulation made the move in November to bar the TAB from accepting wagers on the fight, amid growing concerns its integrity had been compromised.