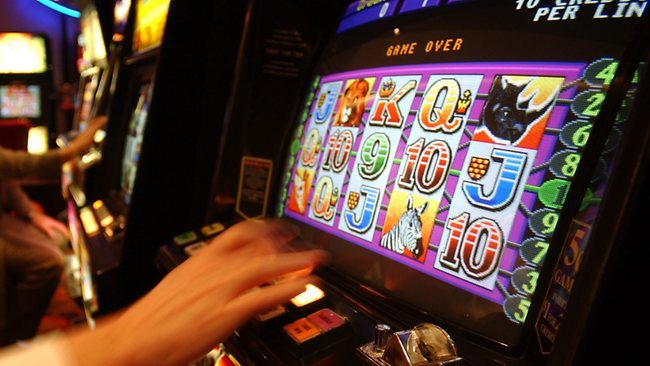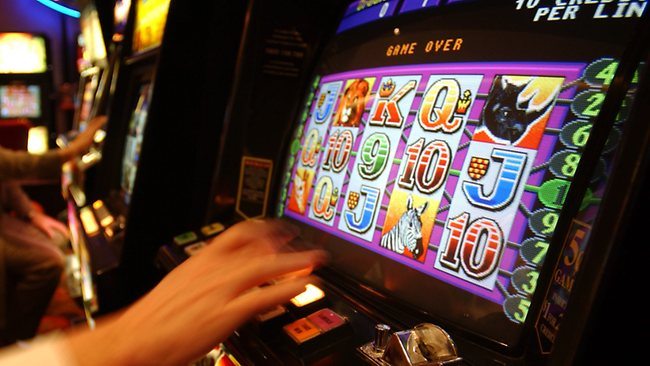 THREE prominent politicians led by independent MP Andrew Wilke are looking for gambling industry insiders to expose the secrets of the pokie machine industry.
The campaign, known as "Pokie-Leaks" will see Wilkie, Greens Senator Larissa Waters and long-time anti-gambling advocate Nick Xenophon use parliamentary privilege to make any information they attain about the industry public without fear of reprisal.
The operation is being conducted with the support of the Alliance for Gambling Reform – a group of business people, academics and politicians who are looking to further regulate Australia's multi-billion dollar gambling industry.
The trio of politicians intend on protecting whistle-blowers, who they claim have already come forward regarding information on industry tactics, poker machine design as well as payments to politicians.
Even in its infancy, the campaign is already yielding results.
Senator Xenophon's Adelaide office has received a USB containing information from inside a pokie machine, which could reveal allegedly addictive features currently programmed into modern poker machines.
Mr Xenophon said that Australians have a right to know what goes on within the gambling industry.
"This information needs to be out there in the court of public opinion," Senator Xenophon said.
"That's where Pokie-Leaks comes in.
"If you know something that needs to be revealed, tell us, and with parliamentary privilege, we can tell everyone."
Senator Waters argued Pokie-Leaks was imperative to cleaning up the political landscape, which she says has been compromised due to donations from gaming groups.
"Avoiding this kind of scrutiny is exactly why the gambling lobby donated hundreds of thousands to the old parties in the federal election," she said.
"Until we get big money out of politics in Australia, the old parties will continue to serve their paymasters in the gambling lobby, and Australians will keep getting ripped off."
Gambing lobbyists need to be held accountable: Wilkie
Mr Wilkie said he was keen to support the Pokie-Leaks initiative, especially after Clubs NSW recently dropped defamation proceedings against the ABC.
The Supreme Court had granted the ABC the right to access Clubs NSW's financial records as part of a defamation case brought against the ABC by Clubs NSW.
Subsequently the case was dropped by the ABC, ostensibly to protect Clubs NSW records.
Wilkie declared that the forfeited case proves that reform and greater levels of accountability are needed within the gaming industry.
"It was telling that Clubs NSW dropped its legal action against the ABC on account of the court discovery process and requirement to open its books to scrutiny," Mr Wilkie said.
"This just goes to show the steps that this particular industry player will go to in order to avoid scrutiny, and of the need for whistleblowers to speak up."
The three politicians officially launched Pokie-Leaks in Sydney on Tuesday.