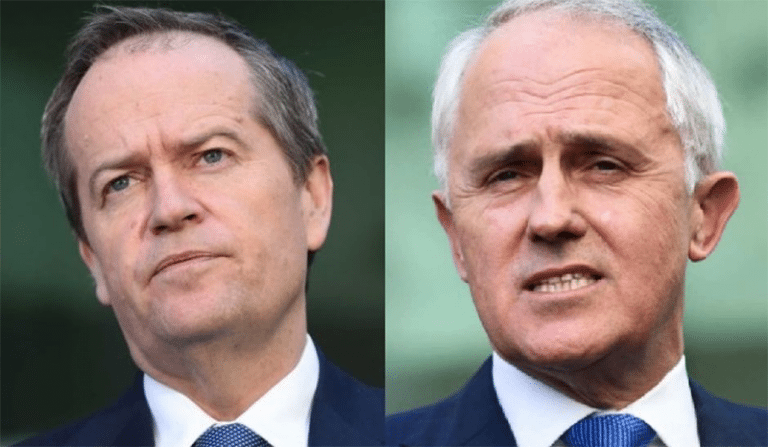 THE likelihood that Australians will revisit the voting booths again this year is shortening by the day in the eyes of Sportsbet.com.au, which has slashed the odds from $26 to $9 in recent days.
A flood of money has come after Labor head Bill Shorten claimed that Aussies will be voting again in 2016.
"After the longest campaign in 50 years, this could well be one of the shortest parliaments in 50 years," Mr Shorten said.
It is believed Malcolm Turnbull would consider calling a second election in less than six months to sure up his own leadership.
"There is a very real chance that Malcolm Turnbull is considering calling a snap election in the mistaken belief that this will sort out his own problems," Mr Shorten said.
Mr. Shorten told the Labor caucus in Canberra on Friday that "it's likely in coming days that the Liberals will scrape over the line", yet was confident their incumbency would be short-lived.
"But the combination of a PM with no authority, a government with no direction and a Liberal Party at war with itself will see Australians back at the polls within the year," Shorten continued.
Mr. Turnbull's government has brokered a deal with Cathy McGowan, the member for Indi, who said she did so to avoid another 2016 visit to the polls.
"Certainly my preference is not to go back to an election. That was the tone of the conversation," she said.
"If circumstances change, that would probably make a difference but our discussion is two people, two professionals working together and wanting to work together over the next three years to bring great benefit to the whole country."
Sportsbet representative Will Byrne said the betting community was banking on the Labor leader's prophetic prediction coming to fruition.
"Punters certainly are taking Bill's word on this one and backing another election this year, we just hope there's enough time to restock on the sausage sizzles," Byrne said.
2016 Australian politics betting
$9 – There to be more than one Federal Election in 2016
Market by Sportsbet.com.au