WE'RE only a quarter of the way through 2016, but there have already been some big performances from Aussie athletes on the world stage.
But there is also plenty to come.
The Rio Olympics are key, with several Aussie stars set for high honours, but here is a look at the men who have dominated the headlines so far.
Jason Day, golf
The world's number one golfer has the greens on a leash in 2016, winning more than $3 million already this term. Day, 28, has already won back to back tour events in March and, with three majors still to come, has a chance at achieving something special, after winning the PGA Championship in 2015 and finishing fourth in The Open Championship. Day had his eyes set on golf's greatest prize: The Masters, and gave it a red hot crack, but finished 10th over all. He still has the US Open, Open Championship and US PGA to chase in 2016. This is a kid with confidence and the skill to back it up. In 2007, Day prophesied: "I'm sure I can take Tiger Woods down. My goal is to be the number one golfer in the world and I want to chase Tiger." They might have sounded like the confident words of a fool nine years ago, but take a look at him now. He's ready to take over. Our friend's at sportsbet.com.au are running a market on how many major titles Day can win in 2016. For obvious reasons, he is $1.33 to finish the year with no major titles. To win one or more he is $2.80, he is $17 to take home two of the four and a whopping $276 to claim all three remaining events.
Ben Simmons, basketball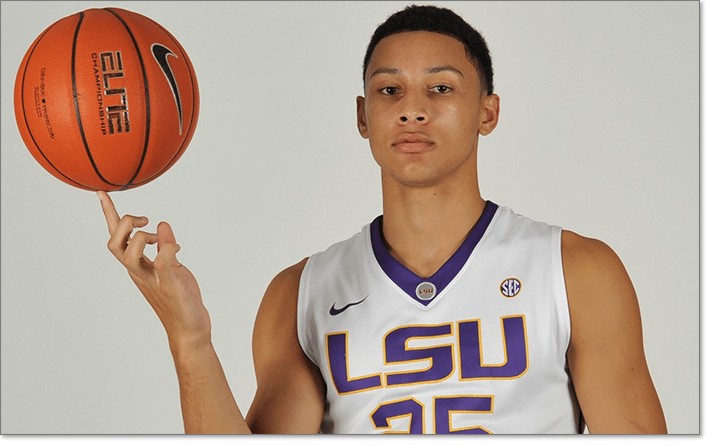 Once considered a guaranteed number one draft pick, Aussie boy Ben Simmons' stock has fallen lightly in recent weeks, due largely to his LSU side's horrible showing during the NCAA tournament. Simmons picked LSU because his dad Dave's mate was the coach and that might have been a mistake. It might cost him dollars, but it won't matter – he is going to be at least a top five pick in this year's NBA draft and many have him pegged as a franchise changer. Few college players sport his resume as a double double machine with remarkable court vision. He is a towering point forward who is set to handle the rock in the NBA setting. There is a knock on his jump shot and lack of aggressiveness, but both of those can and should improve once he is in the NBA system. Could he be the next big thing in Los Angeles? If he ends up in purple and gold, as many are hoping, we could be looking at Showtime: the next generation. Simmons is $1.50 with WilliamHill.com.au to be the number one pick in the 2016 NBA draft.
Andrew Bogut, basketball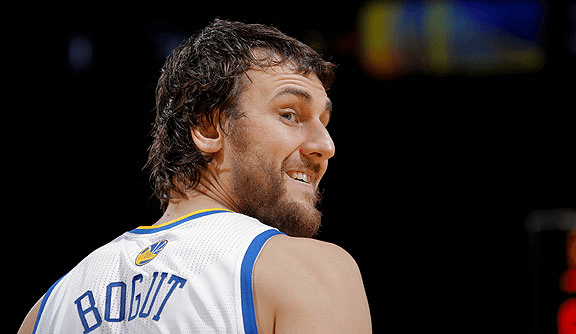 Could the big Aussie make it two in two years? From number one draft pick in Milwaukee to NBA champion in Golden State, the towering boy from suburban Melbourne has endured criticism over his ability to live up to the number one draft pick hype and a serious injury that could have ended his career. He is a key cog in the NBA's record setting 73-9 Warriors' side that is a $1.70 favourite to win back to back titles with WilliamHill.com.au. The smooth passing, defensive dynamo rarely makes a mistake and if he is not our nation's most successful baller ever, he could well be when the finals are done and dusted.
Nick Kyrgios, tennis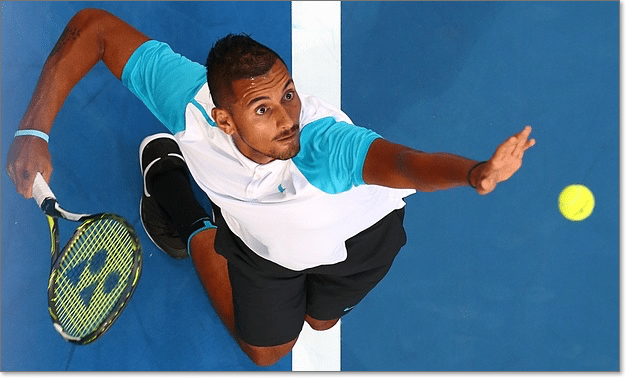 Perhaps Australian sport's most controversial figure, Kyrgios has had some stunning performances on the court, mixed with some stinkers and plenty of headlines off it. There is no denying this tennis superstar's talent and he has already risen up the world rankings to a career high 20 and sports more than half a million dollar in prize money – with three grand slams still ahead. Kyrgios has all the makings of a superstar if he can get his head right, which he did when he took out his first ATP title in Marseille, France, knocking off Marin Cilic in the final of the Open 13. He is a $51 chance to win the upcoming French Open.
Mick Fanning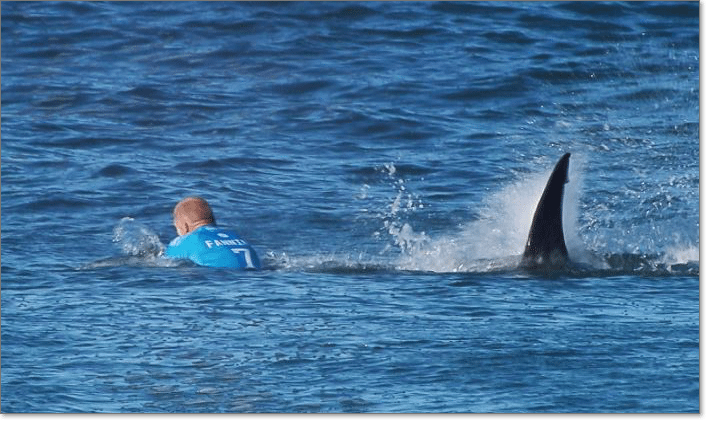 Don't by the talk of Mick Fanning's retirement. After a remarkable career, the three time world champion says he is scaling back his workload in 2016, but you will still see him on the tour. And that means you'll still see the remarkable competitive fire that burns in one of Australia's most successful surfers of all time. Fanning scotched rumours he was going to retire after losing his brother during the pipe masters and a much publicised run in with a shark at J-Bay. "This is definitely not a retirement announcement. I'm going to take some time off and have a bit of a personal year. Just to regroup and re-stoke the fire. At this stage, I'm going to compete at Snapper and I'm going to compete at Bells and then I'm going to take some time off from there." All eyes will be on him when he sets out at J-Bay again, with the champ planning to face his demons."I feel like there's something there I want to face." Fanning is rated a $51 chance to be the WSL champion in 2016.